How to do an AMAZON Affiliate Program (Earn commission)
Many people know Amazon affiliate program can earn money, but how to do it?
Today, I will share my experience with you:
The process is :
1.Sign up to be the Amazon affiliate, 
https://affiliate-program.amazon.com/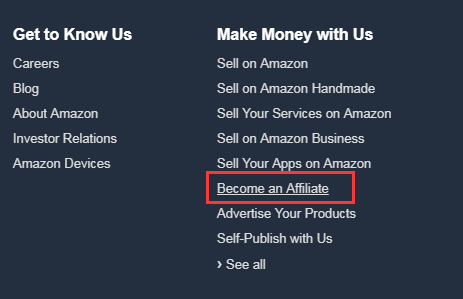 Fill all of your information including payment and tax information
Then you will have a tracking ID like me :lomuty-20 (you can track all of your clicks and orders there)
2.You search the ASIN which you are interested, then you will get a link 
3.You can generate a short like just like below screen, 
 Then you can add this link in your Youtube description, or anywhere of your social media platforms, you will get commissions from amazon if anyone purchse enter from your link.
And the commission rate as below: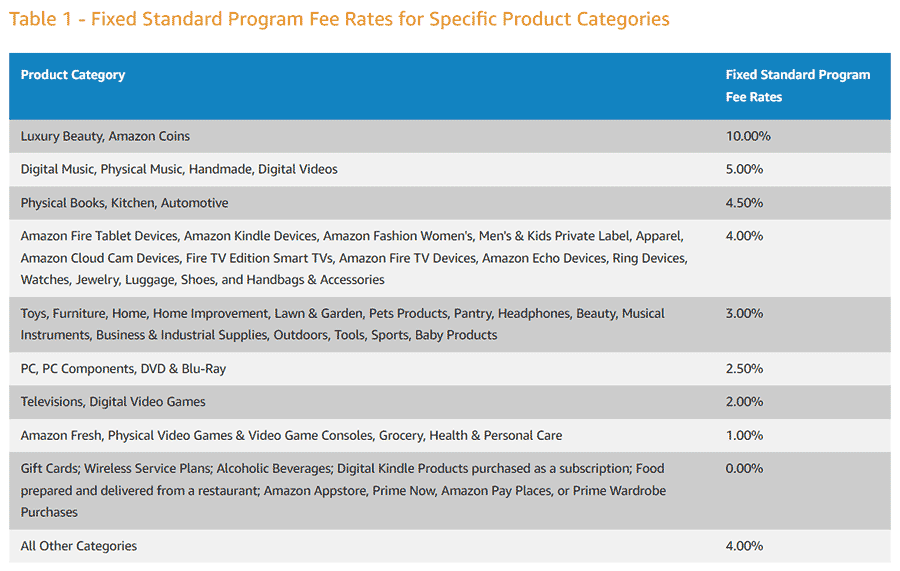 So you can register and earn commission from now on! 
Come on!
|
Posted on September 08 2021